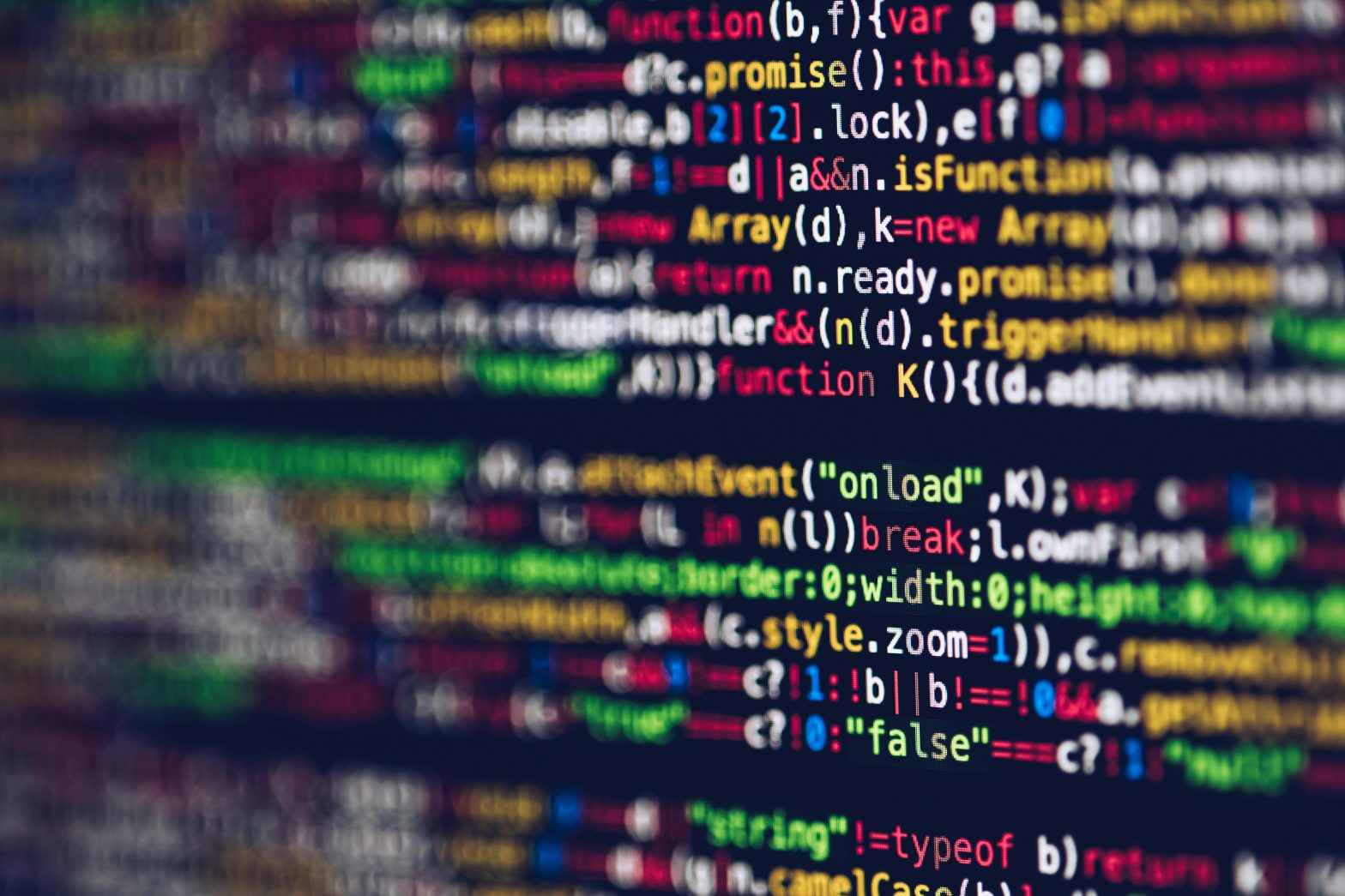 8 Best Open-Source Software: Free Software for Home or Business
Open-Source software is free software that does not have a copyright on its source code. Anyone can download the software, make changes, and redistribute it at no charge.
The open-source movement changed the world when it started in the late '90s. Thanks to the open-source movement, about 96% of all servers run on some form of open-source Linux operating system.
Free does not mean open-source. Many companies release free software which is not open-source, like Adobe Acrobat PDF reader. You cannot change the software without risking legal repercussions.
The open-source software we will look at today is the result of many collaborators, maybe thousands, working diligently on their own time, for no pay, to create something incredible.
There are many advantages to open-source: increased security, better privacy policies, and a fast development cycle.
The disadvantages include: not as many features are present, the software is often unpolished, and may have a steep learning curve to use.
Best Open-Source Software For Home
LibreOffice
LibreOffice is an open-source answer to Microsoft Office.
You can run it on any operating system, and it has the majority of the features present in Microsoft Office. It has support for databases, documents, presentations, diagrams, spreadsheets, and mathematical formulas.
Many people argue that LibreOffice has more features thanks to its dedicated developer community. Recently LibreOffice added a QR code generator tool, something Microsoft Office does not have.
There are other alternative office suites like Open Office, which has similar features to LibreOffice. LibreOffice, however, does a better job of preserving Microsoft file formats. You can move your documents from MS Word to LibreOffice, and the document formatting won't change.
One advantage Microsoft Office and Google Office Suite have is the online collaborative document editing that works. LibreOffice has the option, but it has a learning curve.
VLC Media Player
VLC is the first program many people learn to install and is the first one people install on their computer as soon as they turn it on, explaining why it is the most popular media player.
VLC Media Player can open almost all video and audio media files. It also works for streaming podcasts and online radio.
VLC's most recognizable feature is playback control. It is possible to change almost all settings, from player skin to hardware optimization, and add subtitles from a third-party source.
You can find other great open-source media players like Media Player Classic, but none can hold a candle to VLC.
Like other popular open-source software, VLC is constantly getting updated with new features.
Blender
Blender is one of the best 3D modeling and animation software in the market, and it is open-source and free. It rivals Adobe 3DS Max Design, a professional-grade tool.
It offers a host of modeling tools and features like real-time viewpoint pre-review, multi-resolution, and support for planar tracking and tripod solvers. Blender is most commonly used to create animated movies, visual effects, 3D printed models, video games, and 3d applications.
KeePass
KeePass is a credential tool, password generator, and manager. It has a comprehensive feature set while maintaining a simple setup. Like many other password generators, KeePass uses near unbreakable AES encryption and two-factor authentication to keep your passwords safe.
KeePass is also very portable as you can store it and your database on a flash drive for safekeeping. KeePass is available on any operating system.
You can also get an extensive selection of plugins for KeePass, like one to sync KeePass credential data automatically with your cloud storage of choice.
Audacity
Audacity is one of the most widely used open-source audio editors. You can use Audacity on your operating system of choice.
Audacity is the most capable audio editor. It provides a near-complete set of editing and mastering tools. Despite being open-source software, Audacity has many features reserved for paid software.
It provides a library of effects like a compressor, noise reduction, and an automatic repair tool. It supports external audio effects and sound generator plugins in multiple formats.
Shotcut
Shotcut is the open-source answer to Adobe's Premiere Pro. It is a video editor with a host of features, making it competitive with premium software.
Had this list been made a few years ago, ShotCut would not have made the cut. Its interface was a little bare, and it lacked some useful features. But thanks to its dedicated developer community, it has extra dock-able panels, an intuitive timeline, and other value-adding touches.
ShotCut has an open-source video framework, FFmpeg, under the hood allowing it to work with almost any media file format, like images, audio, and video.
Free Open-Source Software for Business
Red Hat Process Manager
Red Hat Process Automation Manager helps businesses create cloud-based automation applications and microservices.
Users can document, manage, automate, and monitor business processes. The application was designed to empower teams to collaborate more easily.
Some of the main Red Hat features include:
Business modeling: The application helps businesses model workflows and policies.
Cloud-Native Development: Red Hat Process Automation Manager is made to benefit cloud-powered businesses.
Powerful Rules Engine: Helps you utilize Drools, an open-source rules engine that is very capable.
Resource Optimization: It helps businesses solve complex optimization issues.
Linux
Linux is the most iconic open-source and free software you can find since its release in 1991 by Linus Torvalds. Today, Linux is a big family of different distros, including Chrome OS, Ubuntu, and server stacks like LAMP.
Linux used to be an OS used by a few coders as it was difficult to install and had to be tweaked before it could run well. In recent years, developers behind various distros made a conscious effort to turn Linux into more user-friendly packages.
There are mobile operating systems based on Linux, like Android, the most popular smartphone OS.
Linux is less vulnerable to hacker attacks than other operating systems because it uses a completely different base code than Windows and macOS.
Today about 83% of developers use Linux, according to Stack Overflow.