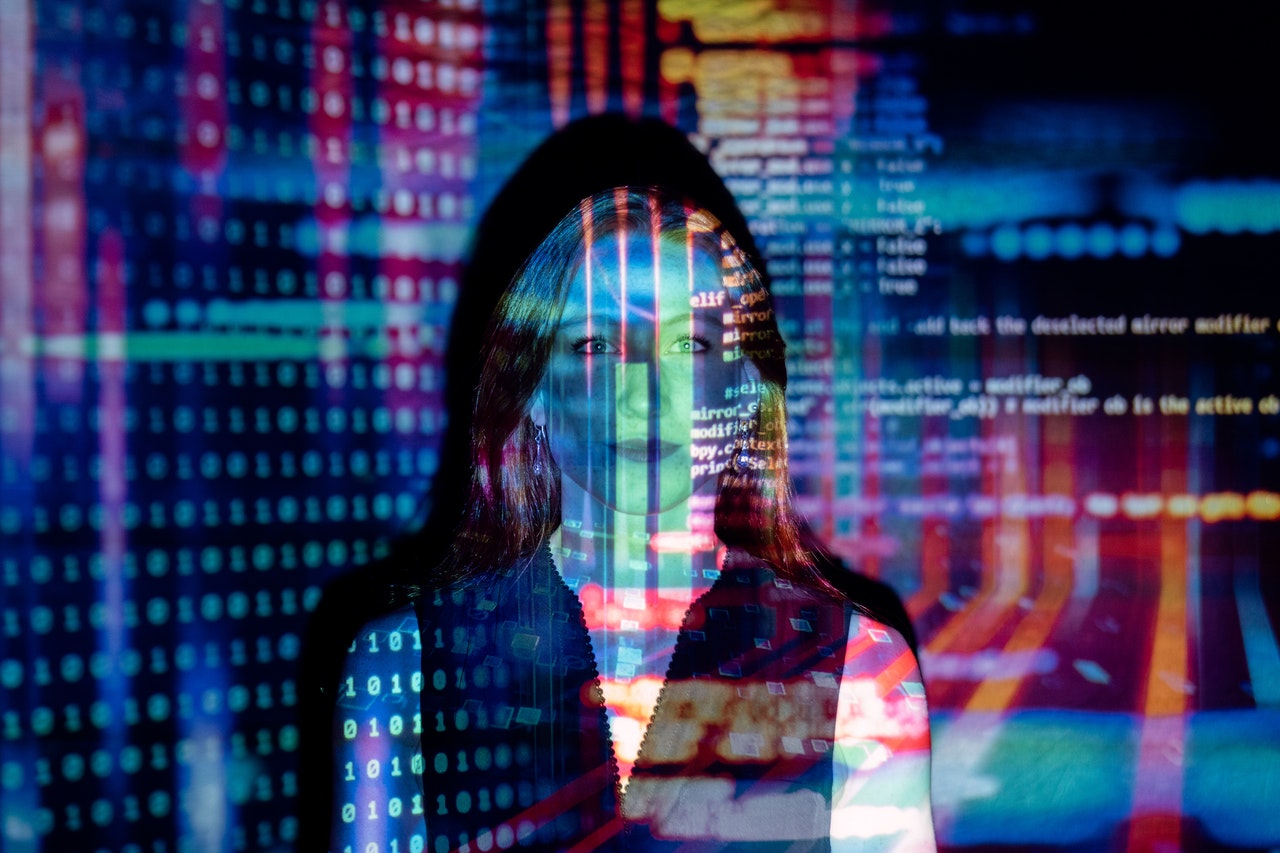 The Best HR Software
Technology has led to massive changes in HR departments, and innovation in the field continues to transform the way HR managers deal with payroll and personnel management. In addition to the fact that software specialized in human resources simplifies the work in an HR department, they are periodically reinvented and allow simple and fast access to a variety of data and information, which significantly improves the work of human resources specialists.
What is HR software?
The market for HR technology solutions abounds with software that can simplify personnel management and payroll, but there is several software that any modern company has. The most common HR software currently in organizations are the following payroll, employee administration, recruitment, evaluation or training.
In addition, every day, new technological solutions and even cloud platforms dedicated to human resources designed to improve HR services, to transform them according to the latest trends on the labour market and to streamline the activity of those departments.
But, in addition to HR departments, these technological solutions also benefit employees, managers, executives, and, to some extent, even the customers of the companies in question. Thus, if the IT and HR departments, together with the executives, will analyse the business development strategy and the long-term plan in terms of human resources management, to increase labour productivity, they can then identify in the market a variety of innovative payroll solutions. and efficient human resource management.
How to Find the Best HR Software for Your Business
The best HR software has five tools that once implemented can radically change the way human resources are managed in a company:
Working time and shift scheduling software. It is a technological solution that simplifies the scheduling of working time, especially in the conditions in which more and more companies make the schedule of employees more flexible or allow them to work from home.
Increasing use of mobile devices. In the 21st century, working from home is about to become the rule, not the exception to the rule, and one of the most common ways to stay in touch with employees is the bring your own device policy. Another way to manage work from home is for the employer to provide employees with phones with such applications and software installed. Whatever the choice, mobile workforce management software is a solution that makes all HR services instantly available.
Self-service software for employees. This type of technological solutions is increasingly used at the level of HR departments. Whether it is vacations, timesheets, days off or gaining access to work in different departments or on different projects, employees can use the software to take over as many of the tasks as they want. In this way, the employer reduces costs and saves valuable time that can be used to optimize other activities.
Technological solutions are increasingly improving the recruitment process. Increasingly sophisticated software that meets the growing needs of companies in terms of recruitment has become indispensable for talent hunting.
Using Cloud technology. Cloud HR platforms allow quick access to any technological solution, whether we are talking about payroll, employee management or time management. With a reliable provider, the most sensitive confidential data is in a safe place. In the Cloud, the cost reduction is significant, and HR platforms can be accessed quickly and from anywhere.
The Best HR Software
The development of technological solutions in the field of human resources does not give any sign that it has ended. On the contrary, housekeeping software periodically revolutionizes branches and new activities of the HR department, thus facilitating the work of people working in these departments. In essence, software provides companies with quick and easy solutions to repetitive activities and the large amount of data that Human Resources must process. In conclusion, using such technological solutions, HR departments become more efficient, and the effects are seen almost immediately after implementation on both employees and the productivity of the organization in question.
Lanteria
Lanteria HR can manage all the tasks in you company. It has modules for: Core HR, Recruiting, Time & Attendance, Learning, Performance, Report Center and Self-Service Portal. This software provides an all-in-one solution that covers the process from employment to retirement. Lanteria is also integrated with Office 365 and other solutions like LinkedIn. Lanteria provides a strong tool for data analysis and reporting. This software can be used by small business owners, but also for companies with thousands of employees. The developers of Lanteria say this software is used now worldwide, in more than 40 countries, and more than 200 companies.
Gusto is platform that works online and helps small business owners with their HR problems. Gusto has tools for onboarding, payroll, or health benefits administration. HR workers can use Gusto for the purchase of health insurance. Also, when they use the payroll tool all is easy. It has automatic payroll and tax filing. Using Gusto, everyone in the company must documents.
Zenefits is designed for small and midsize employers. The Zenefits Platform offers apps for payroll, benefits, or performance. This software provides also apps integrated with other partners that simplifies HR work. Zenefits is cloud-based and includes almost everything you need in your HR department.
BambooHR is also a cloud-based HR software. It works for small to midsize businesses. This software offers almost all the features needed for a HR specialist like payroll, time tracking, benefits, reminders, data analysis of the workforce. With this tool, a HR team can manage the employment process or monitor the employee from the first day to retirement. Multiple administrators can use the software also mobile because BambooHR offers an app for Android and iOS devices.
Namely is the right software for entrepreneurs looking for a solution to integrate all the services offered by an HR department. Through such a program, employers can more easily manage human capital. Namely is suitable for medium-sized companies to solve essential elements such as payroll, time, leave or benefits.