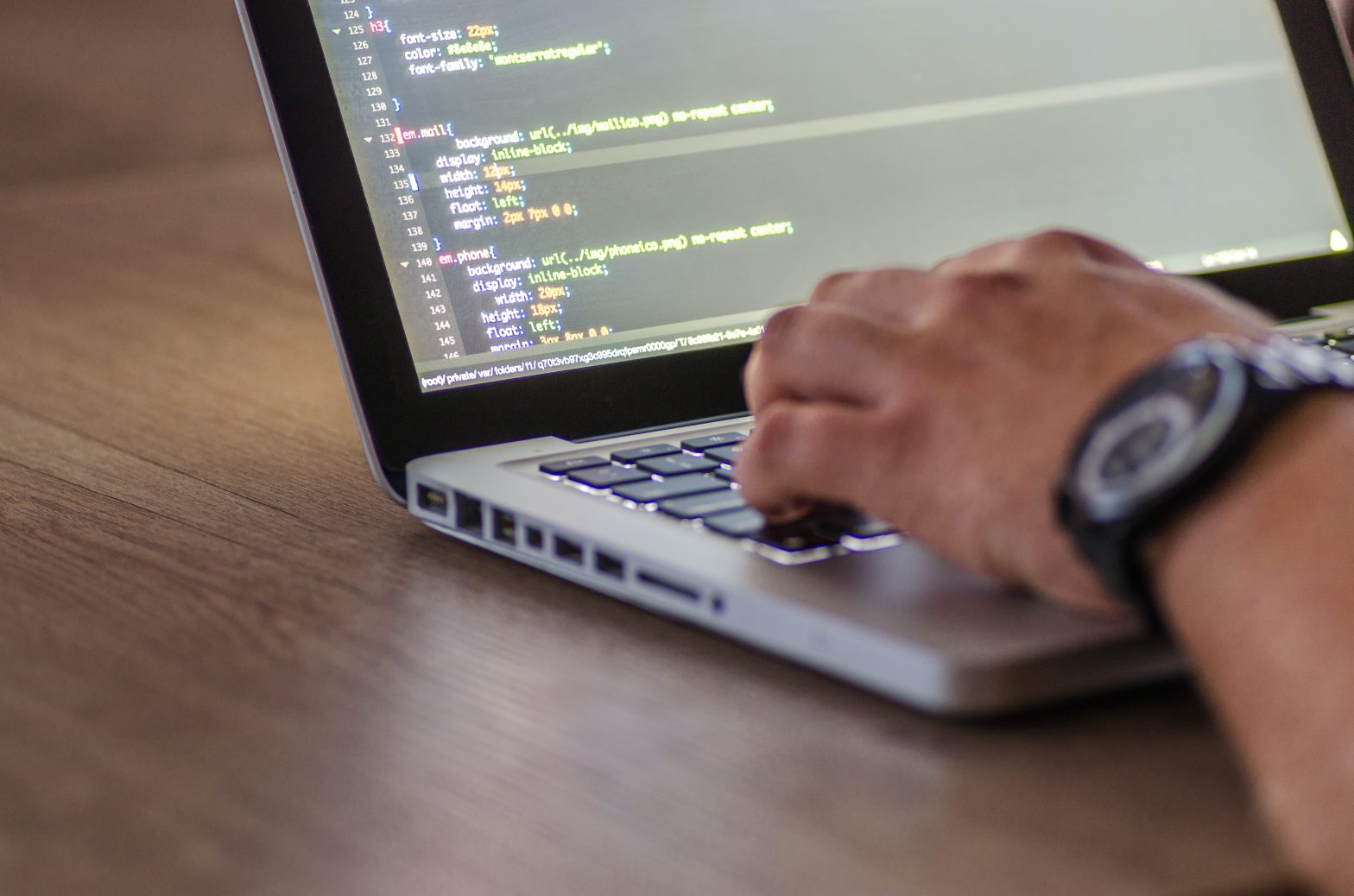 The Best PC Software for Your Windows Computer
If you are considering software to complete a function, there are a few things you can look for:
The price: you can pay for almost any software out there if you want to. But it is unlikely you need all the features the paid software bumbles in to justify its cost.
Features: you are not likely to get all the features, but you should find applications with the ones you need.
Ease of usability: A software can have the best features and be free, but it is so complicated, you need a manual to operate it.
The best software will fulfill its function and will not impact your computer's performance negatively. It will not carry any bloatware add-ons and will be free.
Below we have curated the best software you can get for each category. Most will be free, but some do not have good free options, so you will have to for out the money to use them.
Security
Every windows computer comes bundled with Microsoft's Windows Defender, their anti-virus and antimalware solution.
There was a time when no one would recommend using Defender as it did not catch any security threats. It just used up precious resources.
Windows Defender is better than it was now. It ranks about the same as other free antimalware programs in terms of detection and better resource management.
You can choose to use it as your default security and run the occasional deep scan with a different higher-rated program.
Bitdefender Antivirus Plus
Bitdefender constantly ranks among the best anti-virus software lists, and with good reason.
Bitdefender's comprehensive protection covers a wide range of vulnerabilities. It even protects us from ransomware.
Bitdefender is very good at resource management; it starts without slowing down your pc and does not hog resources.
The latest version of Bitdefender provides network-level protection, making it an all-around security option for your PC.
You will also receive a VPN and password manager in the package.
Malwarebytes
Malwarebytes is an antimalware tool with a high detection rate and protection from malware and viruses. It is very efficient and uses few resources, so it does not impact your performance.
Tor Browser
A VPN protects you from snoopers but is not enough to keep your data out of Google's and Facebook's hands, you need Tor Browser. It is a privacy-focused application that uses the Tor network to ensure no one knows who you are and where you are.
Audio Tools
Audacity
Audacity is open-source audio editing software. If you are into recording audio, for a podcast or music, Audacity is the best choice. It has a wide range of features like working with 32-bit/384kHz audio, complete with built-in dithering.
You can import, mix, and combine audio tracks to render the output. You get unlimited undo's and redo's, but any edit you do is destructive.
VLC Audio Player
VLC is an open-source media player that is famous for being able to play almost any video and audio file. You can watch 360-degree videos and 8K resolution.
The features on offer make this player the best at what it does.
Spotify
Spotify is a music service competing with iTunes, Google Music, and many others in the field. It integrates with Apple devices, Facebook, and many Bluetooth speakers.
You can find almost any song in any genre on the application.
You can browse by genre, artists, albums, celebrities, and even more.
The application learns your listening habits and makes recommendations based on them.
They also include a wide array of podcasts you can listen to.
Audible
Audible is an audiobook listening service offered by Amazon. You can download entire books and even download them to your pc.
Backup and Sync
Macrium Reflect Free
Macrium Reflect is a tool that allows you to clone your disk and back it up to a network.
EaseUS Todo Backup
EaseUS Todo Backup is a backup solution that includes can recover your files in case of disaster. You can use it to back up your files and folders, clone disks to migrate data, or create an operating system image.
The software supports comprehensive backup choices from full incremental and differential backups.
Browsers
Google Chrome
This browser ranks very high consistently and is one to keep in your arsenal. It is built into Chrome OS in such a way you cannot even browse files without opening it.
Chrome is the most popular web browser in the world and has a massive market share.
Mozilla Firefox.
Mozilla Firefox is Google Chrome's biggest competitor. It has similar features but has more privacy-focused options.
Opera Browser
Opera has been a pioneer of new features that are standard today, like tabs and speed dial. We have worked hard to retain the fastest browser. Its latest iteration is more focused o =n battery consumption and supports chrome extensions.
Communication Tools
Skype
Skype is a video conferencing application from Microsoft.
It is a popular tool for keeping in touch with friends.
You can call mobiles and landlines at reasonable rates. It supports group video chats too.
Discord
Discord is the best messaging app for teams using voice chat and a massive public audience.
While it is mostly for gamers, Discord is also used by teams working on projects together. It offers low latency voice chats.
Discord is very flexible. You can customize its interface and add an endless number of channels and apps. You can chat instantly with people by voice or video.
Slack
Slack is an application designed to help integrate and streamline communications. It is primarily used for business as it offers cross-team transparency.
You can create channels for communication to mobile and desktop messaging. Slack also allows internal and external sharing and browsing.
Zoom
Zoom is an online conference where you can have up to 100 people in the chat. The free session lasts for 40 minutes. You can join a conference call from any device, even a phone. You are not limited to how many Zoom calls you can make in a day.
The only reason to pay for the unlimited service is to increase the number of participants to more than 100