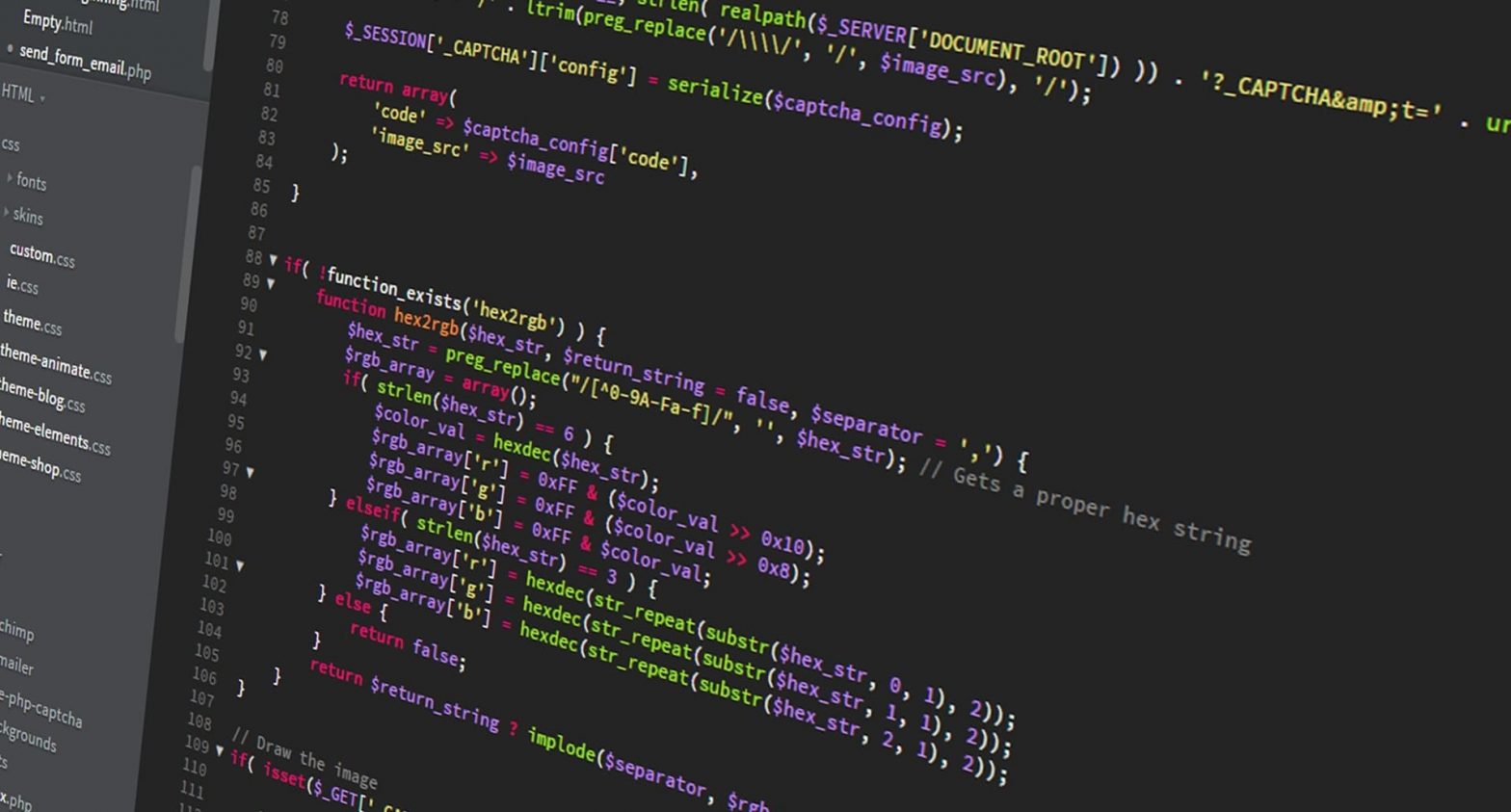 Best Video Stabilizer Software & Solutions
Whether you are a vlogger or just a video enthusiast, you will need a suitable video editor. Depending on the complexity, video editors contain a lot of functions dedicated to amateurs or professionals.
Video editing programs are indispensable for vloggers, content creators or even for those who are passionate about video recording and processing.
Most video editors include timelines to display aspects in videos, transitions and effects options, templates and themes. Also, standard programs have text options for titles, subtitles or credits to videos.
However, the best editing programs also include video stabilizers, mixers for the audio part, masking, motion tracking, tools for 3D editing and multi-cam mode.
They are also compatible with 4K or 8K resolution and 360 degree technologies. In the following we present the best video editors for several functions and levels of complexity in editing.
Best list
Wondershare Filmora Video Editor is a simple and powerful editing software, perfect for beginners and professional editors. The interface of this application is simple to use and allows combining video, audio and lots of effects. To create your videos, just need to arrange the media files in chronology to combine all of them. For a faster editing process faster and a easier one, the application has available a number of text, audio, filters, transitions, and overlays. For more transitions, audio files or effects, you have the oportunity of downloading them at any time from the built-in store. We have to mention that Filmora Editor can work with 100 videos at the same time, so you have the option of creating complex movies. There is 4K option, so you can create clear videos easily. To give you a hassle-free experience, the app supports playback even for 4K videos. If you want to use a simple program that offers a wide range of resources, Filmora is available at a very good price. The interface is intuitive, and the effects provided by the platform are specially designed for YouTube and social media. In addition, you have a collection of free audio files to overlay the video content for greater impact. The free version includes all the elements and options of the paid version, but the videos will have a watermark.
Adobe Premiere Elements is one of the most used video editing and stabilization programs that can be used by both professionals and amateurs. This is an excellent tool for creating collages with both images and videos. With this software you can easily add any song to your videos. This software has face detection and you can center videos around people you choose. You can add text anywhere inside the videos. Whit this software you can adjust colors. Also, you can ad speed to the video or slow motion. Once you've finished editing, you can transfer them to a DVD or directly upload them to Vimeo, Facebook, YouTube, or your website.
The best video editing program for YouTube can be none other than the industry-leading editing software, Adobe Premiere Pro. Maybe I raised the bar a little too high because this tool is clearly not a simple editor for YouTube videos but a professional video editing suite to help you create and edit images for professional purposes. However, if you are a perfectionist, you will definitely appreciate its impressive features and you will also use it for YouTube editing. Premiere Pro is a feature-rich tool that seamlessly integrates with other Creative Cloud Suite applications, but is also able to blend seamlessly with third-party plug-ins to further expand your creative horizons. With support for native files and easy workflows, you can edit images in any format, from 8K to VR. Most importantly, you do not need to be overwhelmed by the many features of this tool because there are many guides and step-by-step tutorials to clarify all the unknowns, from the basics to advanced techniques.
Movavi Video Editor 2021 is a tool can be used to edit video for YouTube. This editor is easy to use. You need only 20 minutes to understand it. After that you can import videos, edit them and then export in all known formats. Movavi has easy drag and drop features. In Movavi Video Editor you can also use a webcam to record videos, you can detect automatically the audio rhythm. By itself, the editor will synchronize the audio track with your project. Filters, subtitles, transitions and more, Movavi Video Editor for Windows has everything to make your videos memorable and beautiful. The video editor can be downloaded and tried for free, so don't hesitate to give it a try.
PowerDVD 20 Ultra software it id best and easy to learn the basics of video editing. It will help you become a professional through fun methods. This program is so easy because it can create projects in Express mode. This feature is like an automatic and quick editor. All you need to is open the Express option and import your videos. You just move them in the order you want them and the software will do the work. When the video is finished, you can upload it. Another special feature is its ability to edit 360-degree video clips. Lots of videos are now filmed 360 degrees, and Cyberlink can edit them.
Vegas Movie Studio is an video editing programe that has a wide range of tools, video stabilization is one of them. Both begginers and advanced users can use this editor because the tools work in simple and advances modes. You can edit in 3D mode and accepts 4K videos. This editor supports advanced video stabilization and helps the use have control over the effects on the soundtrack. The tool works with most of the formats and you can record directly to DVD or even Blu-ray.
Apple Final Cut Pro X is an excellent video editing software, which ranks second in our list because it can be used exclusively by Mac users. With features that include 360-degree video, HDR and advanced color correction options, Final Cut Pro X is optimized for Mac systems, seamlessly integrating Apple ecosystem resources such as Photos or iTunes. Despite the fact that it is a very complex program, its use is simple and intuitive, and the organization of video and audio functions is excellent.