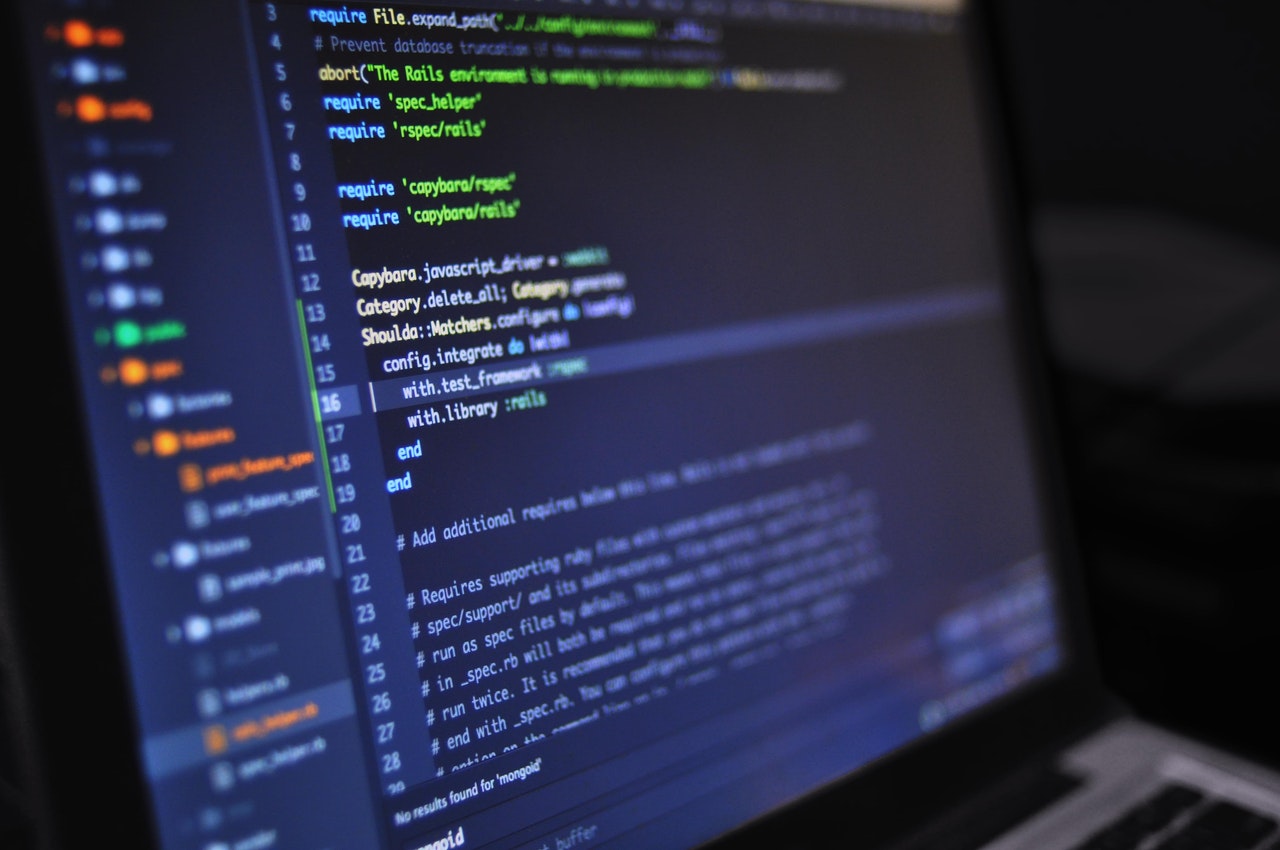 Best IT Management Software Systems
When a company achieves a small to mid-level size, IT becomes a necessity. IT comprises more than just the people. It also includes computer software utilized by the company.
IT management software automates simple tasks and helps you unify different software projects. You can also use it when you want several teams to collaborate on separate projects.
With the proper application of management software, your can increase your market share as you can instantly access the necessary information from anywhere in the world. IT management systems play an important role by increasing your efficiency when it comes to software development.
IT Management software has tools that will perform specific functions that help complete complex tasks like developing online multiplatform games, creating online help systems, and building mobile apps.
The software manages all technical resources of your company, from computers, servers, applications, operating systems, and employees. The system distributes resources depending on your establishment's priorities.
Management software is useful in project and task management, task tracking, invoice and budget management, file storage, and resource management.
Below is a list of the best IT management software.
Freshservice
Freshservice is a complete IT service management tool for businesses that are highly ranked.
It is a cloud-based solution that leverages ITIL's best services and enables organizations to provide excellent service delivery. It is a cloud-based IT service desk and IT service management solution. It also integrates with many social media sites natively.
The software is user-friendly and easy to configure for different functions like human resources and finance. Small and mid-size businesses will benefit the most from the software. Other services included are:
Incident management.
Knowledge base
Workflow Automator
Analytics starter
Market apps
Mobile apps
Proofhub
Proof Hub is a powerful business management software and platform combining many features for your business needs.
With ProofHub, you can streamline your workflow, processes, store and share files, and share feedback.
It has a mobile app that is available on both Android and iOS.
ProofHub's top features are:
Gantt charts to keep your projects on track
Proofhub sends dynamic reports for clear insights
Effective project management
Time tracking
Todo.vu
If you need to track work done by freelancers or a small agency across several projects, Todo.vu is the management software for you. it is simple to use and focuses on getting things done.
You can easily view all your customer management and project management in one place with a beautiful and neat interface.
Todo.vu top features are:
Intuitive user interface
Real-time updates and focused communication
Built-in time tracking and billing
Sync with any calendar
StudioCloud
You will find a reliable business management platform and company management system in StudioCloud. It has gained a favorable reputation in a short period.
The software has all the features needed to manage your business in any situation.
StudioCloud's main features include
Manage partners, clients, and vendors in one place.
The software creates professional invoices.
Sends automatic, personalized messages (email, text, reminders)
Clients can review and sign contracts online.
The look is customizable.
Timely
You can track how much time people spend working at your company and whether you are paying for it or not.
Timely records everything your team does as it tracks time in an automatically streamlined process. It improves reporting and invoicing accuracy while reducing time management overhead.
The best features are:
Automatic time tracking
Real-time project dashboards
It is sophisticated and does client-friendly reporting
Hourly rates, capacity, and time
Scoro
Scoro is a centralized hub where all your reports, sales, projects, and teams work via an all-in-one business management software. You will be more organized and efficient in every aspect of your business with Scoro.
Features you can look forward to being:
Plan track work
Manage quotes, contacts, and invoices
Track time and send bills for completed work
One solution to manage your entire business
Apptivo
Included in the software are a wide array of customer relationship management functions. Your business can grow with the help of timesheets, project management, and invoicing capabilities. Apptivo can be customized to suit your specific needs.
You can also look forward to these features:
From anywhere, you can track the complete sales process with online CRM software.
Log expense reports, collaborate on tasks and manage timesheets.
A powerful ticketing system that also delivers stellar customer support.
The billing system can receive online payments from anywhere.
You get supply chain management. You can track vendors, purchasing, and inventory.
Atlassian JIRA
The designers made JIRA to help software development teams with workflow mapping and project planning software. It has popular capabilities like Kanban boards, burnout charts, and project reporting tools. You will also get integration with various developer tools.
Atlassian JIRA is available as both a cloud-based solution and an on-premise solution.
Its top features include:
Real work connected roadmaps
Visualizing work progress
Bugs and defect management
Polished user experience
Customizable dashboards and wallboards
Microsoft Visual Studio
Microsoft Visual Studio is an integrated development environment (IDE) created by Microsoft to develop applications and programs for Microsoft Windows and websites, web applications, and web services. Since its creation, Visual Studio has evolved into a platform where various desktop application developers, web applications, cloud-based services, and mobile developers can collaborate.
Large teams can collaborate using the platform's version control, agile planning, and application control features. Coders can also use some of these features in their version of the solution to create apps for popular operating systems like Linux, Mac, and Windows.
AnyDesk
AnyDesk is a fast remote desktop software. You can share your desktop screen, share a web presentation, and provide remote support.
AnyDesk is popular and has a fast-growing user base.
Fast code, DeskRT, is specially developed for screen sharing and enables people and organizations to collaborate with little to no latency.
WaveMaker
WaveMaker is a rapid app development solution. It allows custom app creation for streamlined workflows, accelerated processes, and improved efficiency and productivity. You will not need to deal with code and its complications when creating applications.
You can create business apps using WaveMaker using trusted technologies.
The management software also allows easy collaboration to ensure they build applications that meet the requirements and specifications.